︎ABOUT US
︎





︎ARIELLE EGOZI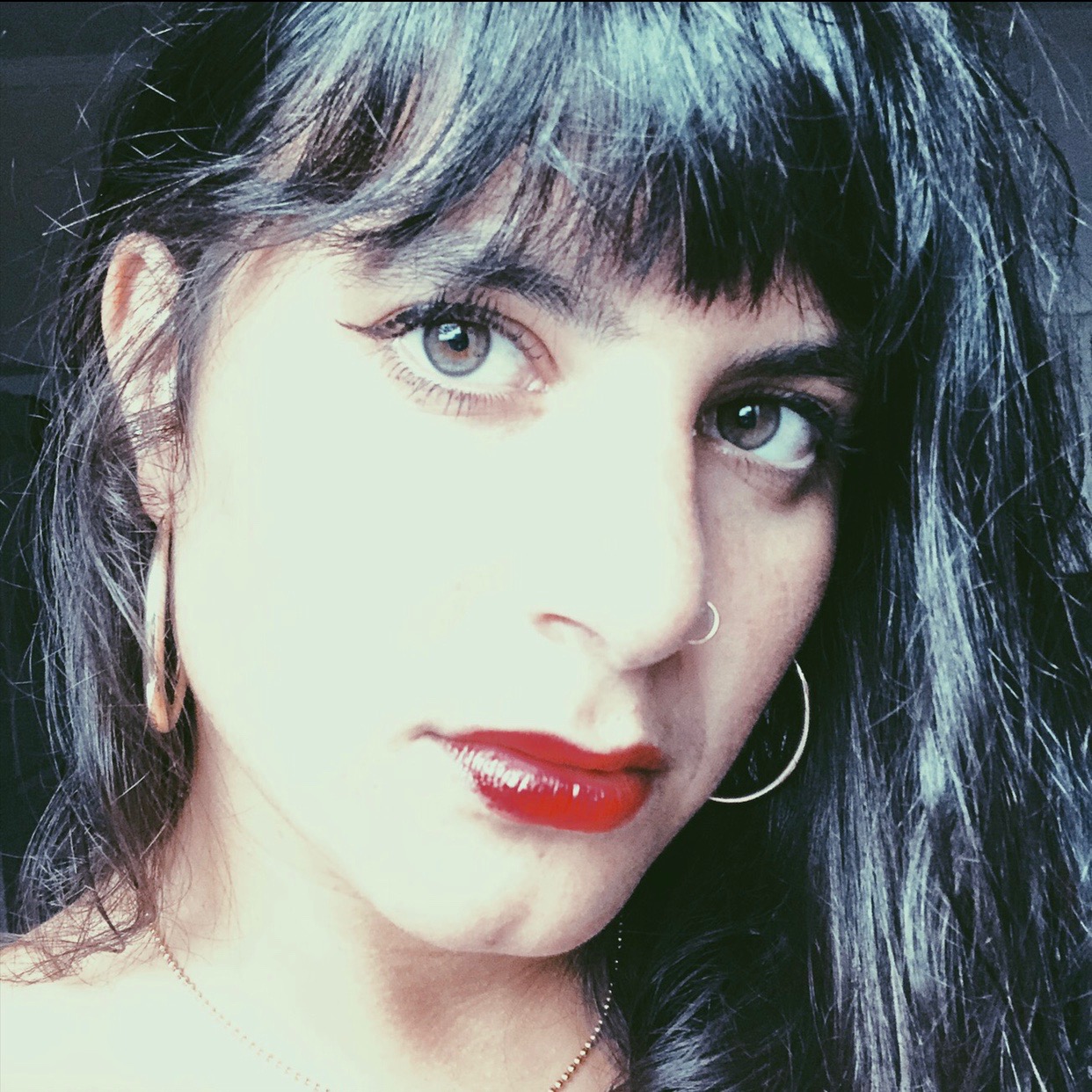 Founder
@ladysavaj
Influencer (for like, things she thinks are important), writer, former agency content director, lead producer for some big media brands' feminist channels and campaigns, and the author of Salon's intersectional and non-gendered sex and love advice column, she's been highlighted in everything from Playboy to Forbes and travels without a Kindle between Miami and Brooklyn, carrying lots of heavy books instead.
︎ALEX SCHMIDER
@anderfinn
Forbes 30 Under 30 list-maker, dog-owner, badass in LGBTQ+ media advocacy and consulting (he's worked with all the TV networks and film studios and media outlets to make sure they're getting it right), former Senior Strategist at GLAAD and Influencer Relations Expert at Grindr, and an award-winning documentary filmmaker, he holds it down in Hollywood, CA.
︎KEVIN WIDJAJA
@kevin.widjaja
Social justice advocate, branding nerd (he geeks out on everything from digital strategy to UX), culture analyst, crystals expert, Yerba Buena Center of the Arts exhibit contributer, and strategy generalist driving meaning and purpose for brands like Spotify, Prose, and multiple Fortune companies, he loves white sneakers, critical reading, and paying too much rent in Brooklyn (kidding).